Valuation, Forensics and Litigation Support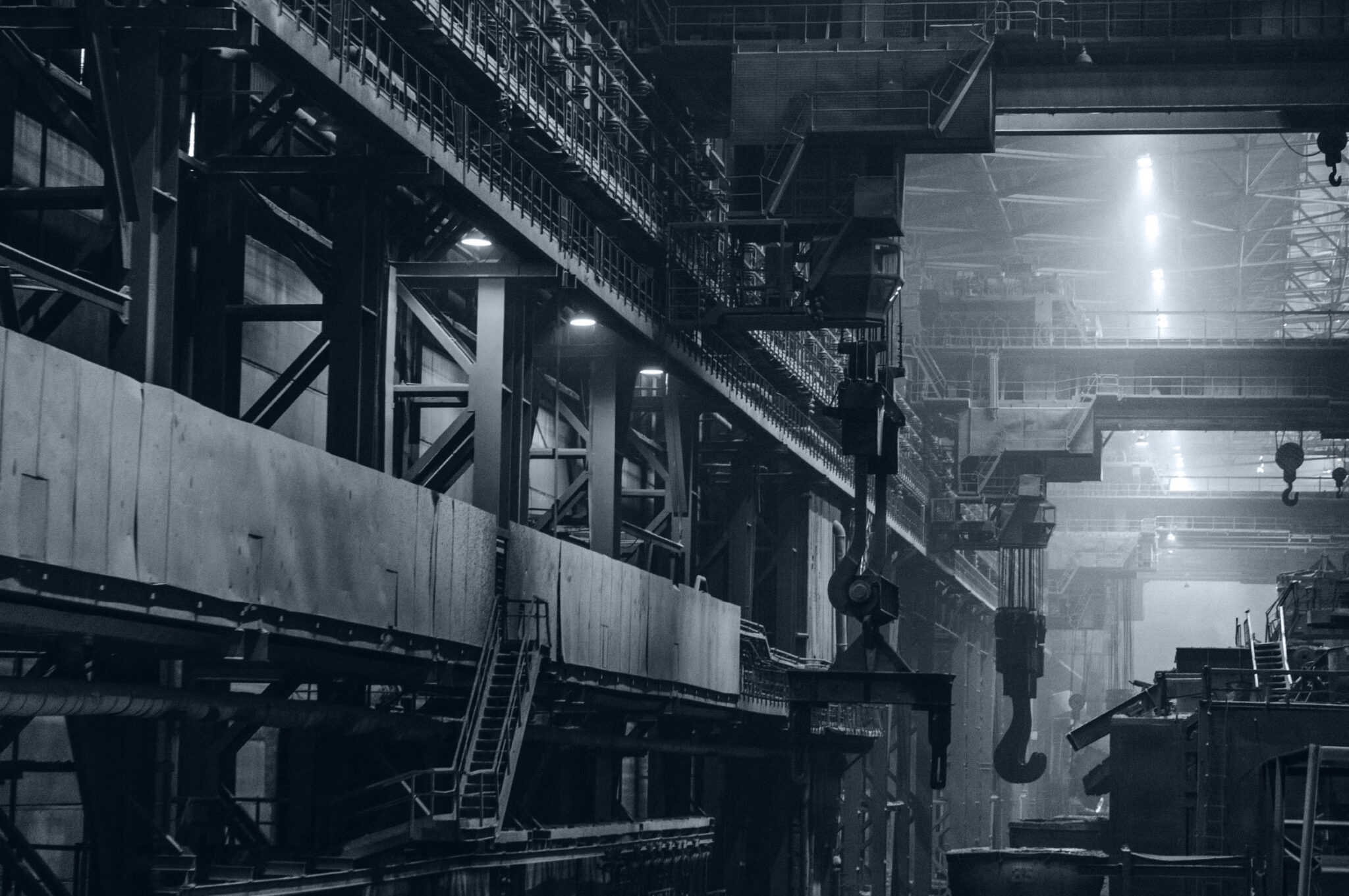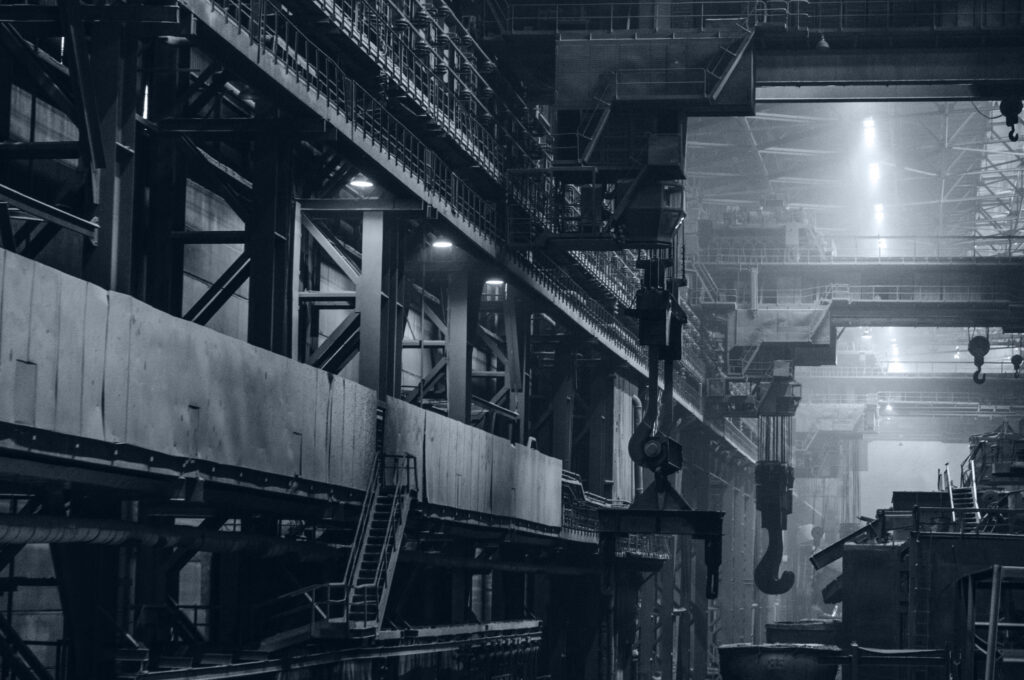 Crosslin's team of professionals has decades of experience with performing business valuations, investigating forensic and financial fraud matters, and serving as litigation support professionals.
A business valuation prepared by an experienced and certified professional can play an important role in a wide variety of business and strategic planning issues, acquisitions and mergers, tax matters, divorce proceedings, estate planning, financial planning, and legal matters.  Whether your needs are based on a specific event or strategic opportunities, Crosslin has the experience to help you obtain the right level of service for your needs.  As one of Tennessee's largest accounting firms and business solution providers, Crosslin's team performs a comprehensive array of business valuation services.
With years of hands-on experience, cutting edge technology, and specialized certifications, Crosslin's team can effectively help you navigate many valuation and forensic situations.  By rapidly responding to your needs, we have the experience to play a major role in your business planning and litigation support needs.