At Crosslin, collaboration is one of the keys to the success of our firm. To that end, we have developed professional relationships with organizations that add even more value to the services that we provide to our customer base. Through these partnerships and relationships, we are able to take advantage of the specialized expertise of trusted professionals for the benefit of our customers.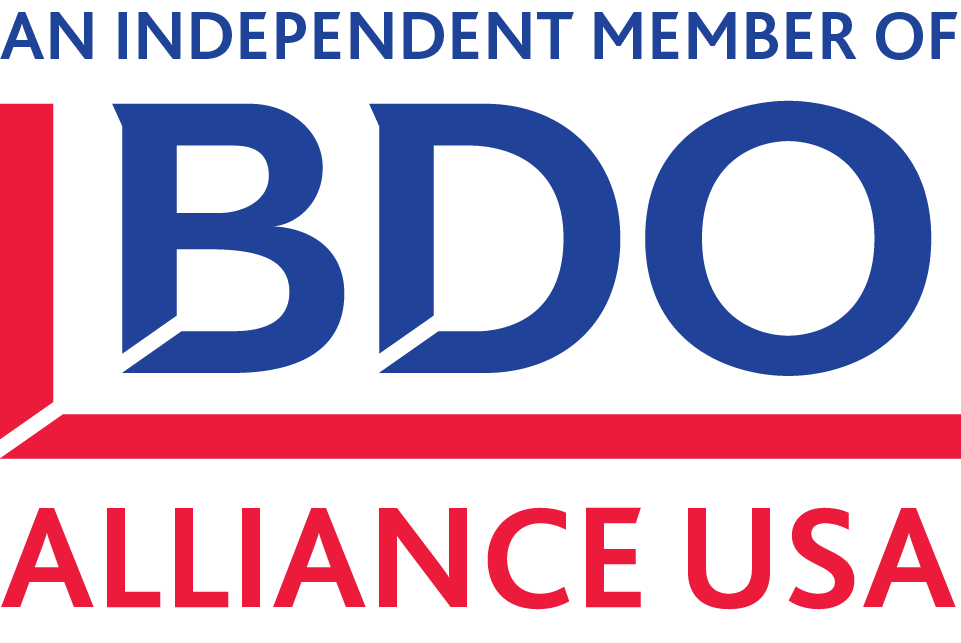 We are an independent member of the BDO Alliance USA, a nationwide association of independently owned local and regional accounting, consulting and service firms with similar customer service goals. The BDO Alliance USA presents an opportunity for firms to expand services to customers without jeopardizing our existing relationships or our autonomy by accessing the resources of BDO USA, LLP and other Alliance members.
The BDO Alliance USA was developed to provide Member firms with an alternative strategy for gaining competitive advantage in the face of a changing business landscape. The Alliance represents an opportunity for BDO to enhance relationships with reputable firms that share a mutual business understanding. The BDO Alliance USA is a subsidiary of BDO USA, LLP, a Delaware limited liability partnership.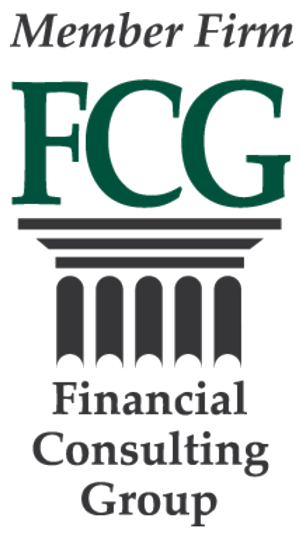 FCG, The Financial Consulting Group is the leading organization of business valuation and financial consulting firms in the United States. FCG is the nation's largest organization of independently owned accounting, business valuation and financial services firms. We offer our members the opportunity to expand and enhance their practices using the processes, tools, and educational and networking events developed by FCG.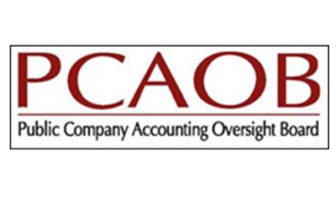 The Public Company Accounting Oversight Board (PCAOB) is a private-sector nonprofit corporation, created by the Sarbanes-Oxley Act of 2002 to oversee auditors of public companies in order to protect investors and the public interest by promoting the preparation of informative, fair, and independent audit reports. The Security and Exchange Commission (SEC) oversees the PCAOB.

Crosslin is a member of the Tennessee Society of Certified Public Accountants (TSCPA), the state professional organization for Certified Public Accountants who are principally employed or reside in Tennessee. The society's membership is comprised of more than 8,000 members in industry, government, business, education, and public accounting.
Founded in 1924, the Kentucky Society of Certified Public Accountants (KyCPA) is a statewide, non-profit professional organization serving nearly 4,000 CPAs in public accounting firms, business, industry, government and education.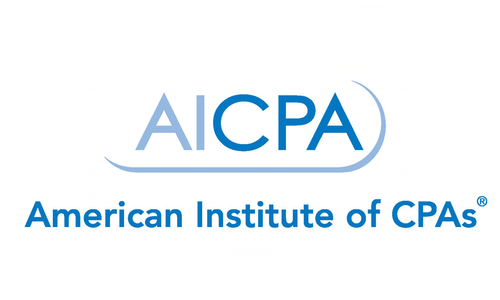 The American Institute of Certified Public Accountants is the national professional organization for all Certified Public Accountants. Its mission is to provide members with the resources, information, and leadership that enable them to provide valuable services in the highest professional manner to benefit the public as well as employers and customers.

Crosslin is a member of the Lexington 360 Alliance, a collaborative team of independent professionals with extensive knowledge across a broad spectrum of services including both liquid and illiquid assets.
The alliance serves the needs of independent business owners, highly successful individuals, and families providing the right people, the right technology, and the right processes to solve the complex problems of business and life in today's changing world. Working in conjunction with clients' existing advisors, they coordinate solutions regarding Financial and Estate Planning, Investment Consulting, Debt Structure Analysis, Performance Analytics, Business Planning and Valuation, Wellness, Insurance Consulting, Asset Preservation, and Elder Care Consulting.