At Crosslin, our company's greatest strength is our highly-skilled and dedicated team. We feel confident that the reason we have such wonderful team members is because Crosslin works diligently to select the right people who will contribute to our team spirit and then make lifelong commitments to develop their skills, leadership and careers within the company.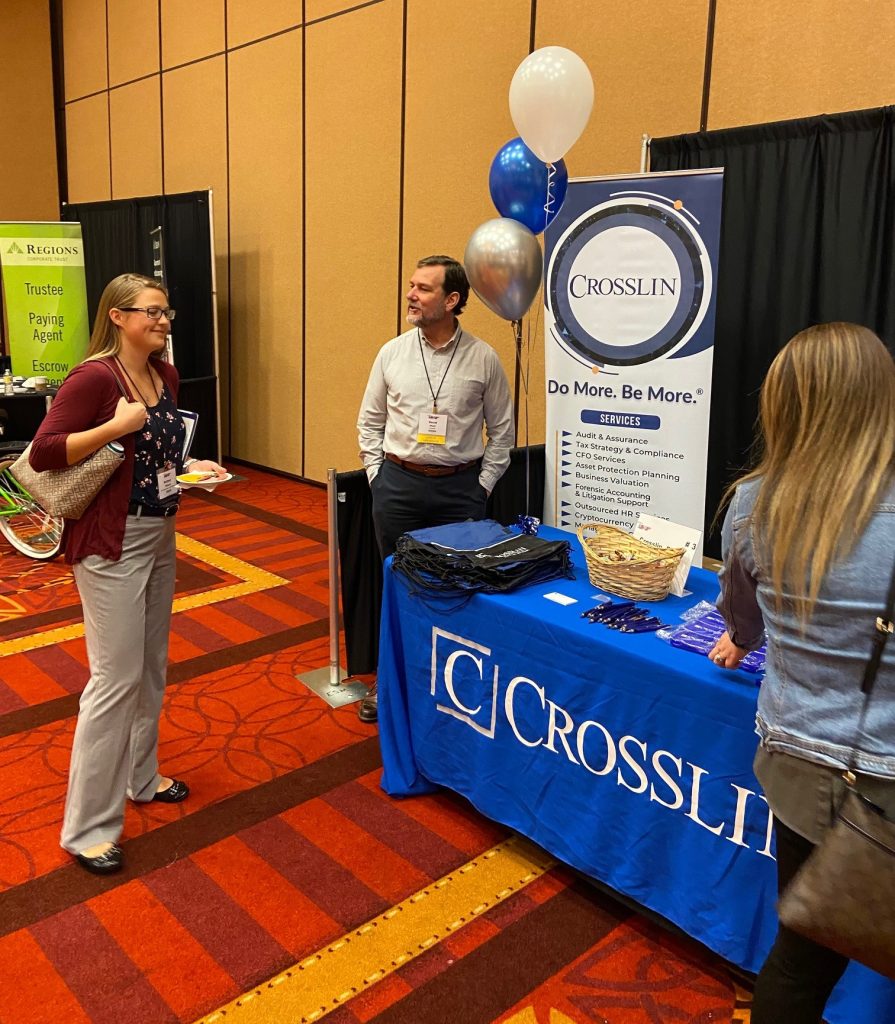 Crosslin's mission is to be a solution for customers who want the services and sophistication of a national firm, with the continuity of engagement personnel, personal attention from principals and managers, and fast response typically found in regional firms.
Our Dedication and Experience
We are confident that there is not another firm similar to Crosslin. Since 1987, we have been unique: a regional, hands-on firm providing national and international skills and resources at a substantial savings to our customers.
At Crosslin, collaboration is one of the keys to the success of our firm. To that end, we have developed professional relationships with organizations that add even more value to the services that we provide to our customer base. Through these partnerships and relationships, we are able to take advantage of the specialized expertise of trusted professionals for the benefit of our customers.