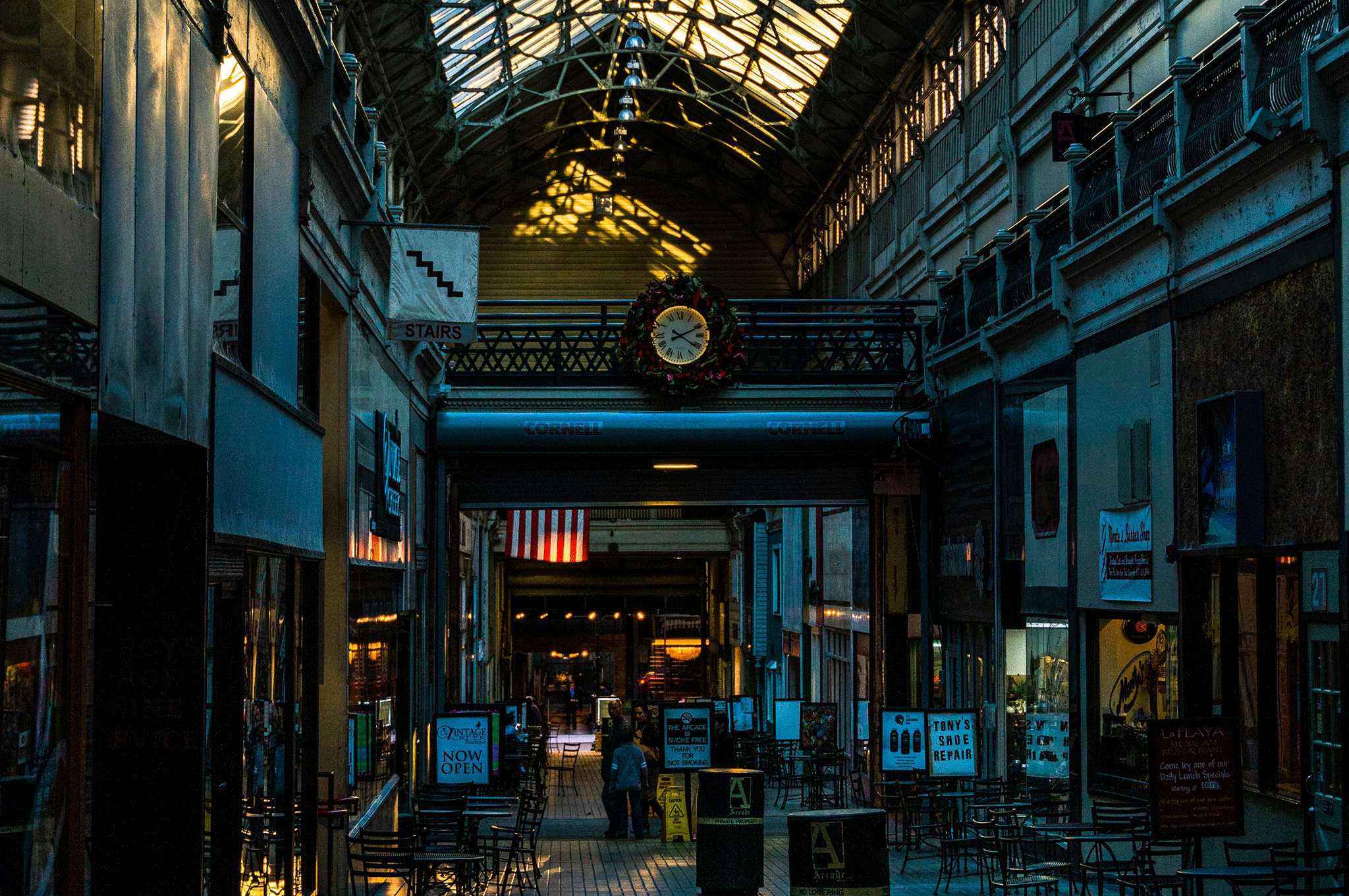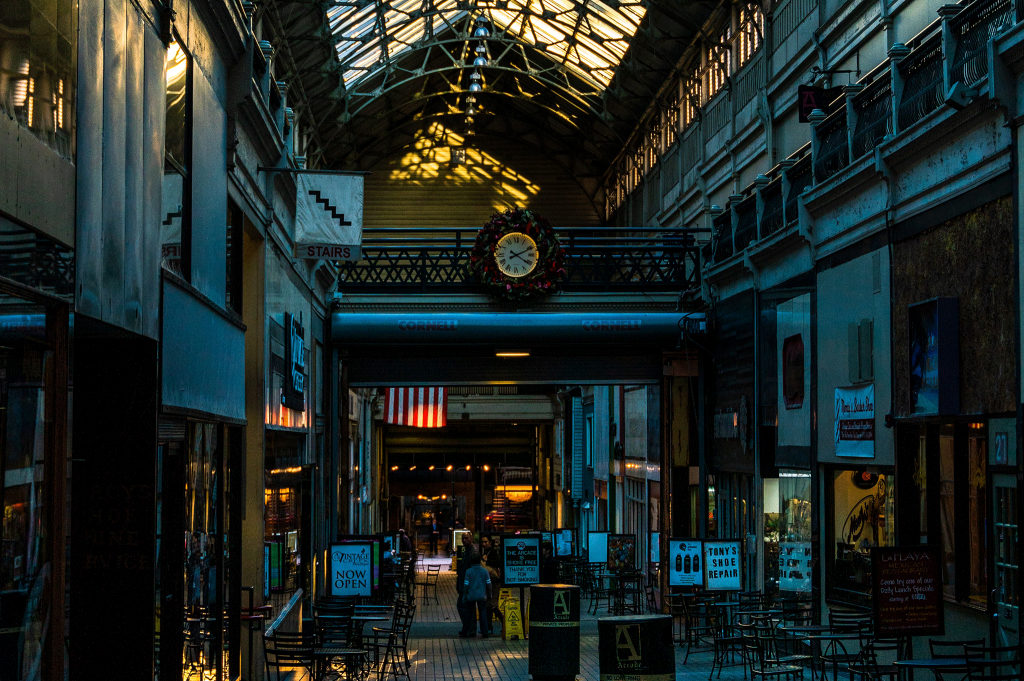 Crosslin's professionals understand that constant change is normal in the retail marketplace; from increased competition to changing consumer trends and growing inventory problems. In this volatile industry, success is dependent upon swift management decisions, accurate prediction of future trends, and the expertise of a solid business solution provider.
Crosslin is experienced in serving entrepreneurs who are in the start-up phase of their service, retail or wholesale business, as well as customers who have successfully managed their business for multiple generations.
Our Principals have served public and large private retail companies with sales exceeding one-quarter billion dollars in the following retail segments:
World's largest retailer of custom clothing
Restaurant chains (50 to 1,000 locations)
Retail equipment and merchandise stores
Convenience stores
Food service companies
Shoe manufacturer with store locations
Discount clothing chain
Custom cookie manufacturer with store locations
Television shopping company
Our professionals help customers implement strategies to increase their financial success in this dynamic industry.