One of the ways we measure the firm's success is by our community involvement. Crosslin is deeply rooted in the communities in which we serve. Team members donate their time and talents to serve on various boards and advisory committees; monetary contributions are made to support programs and services; volunteer hours are given to promote charitable causes. Because of this dedication, Crosslin has been awarded the Business with a Purpose Award and Corporate Giving Award.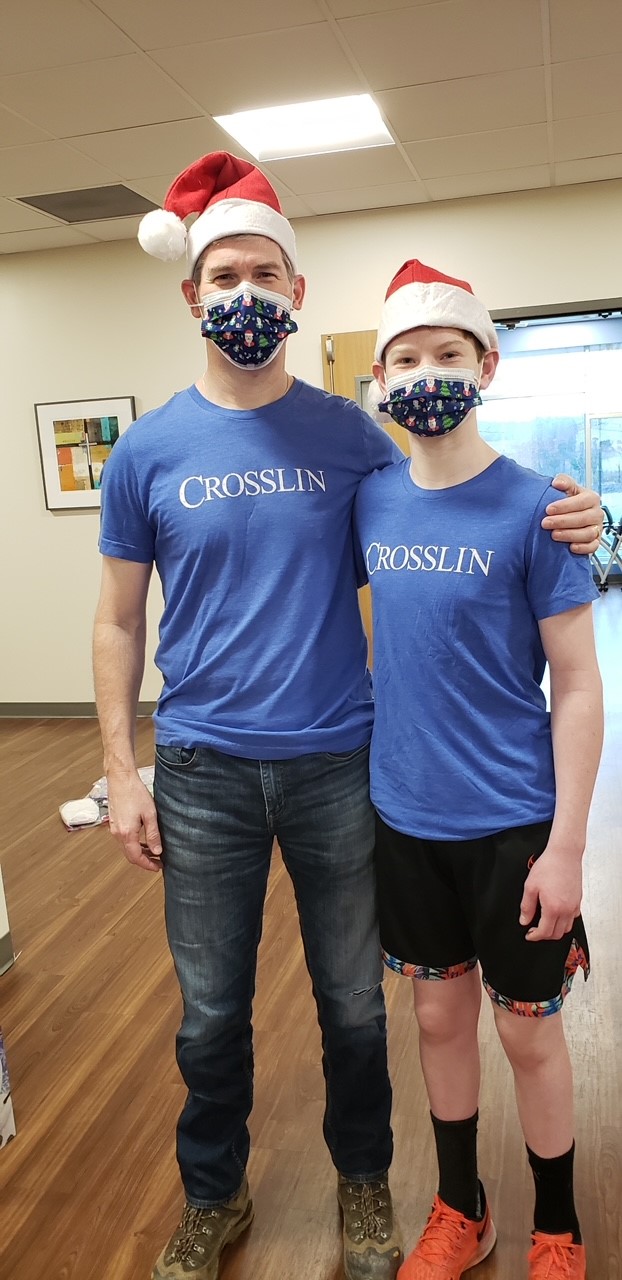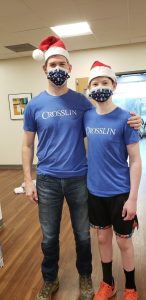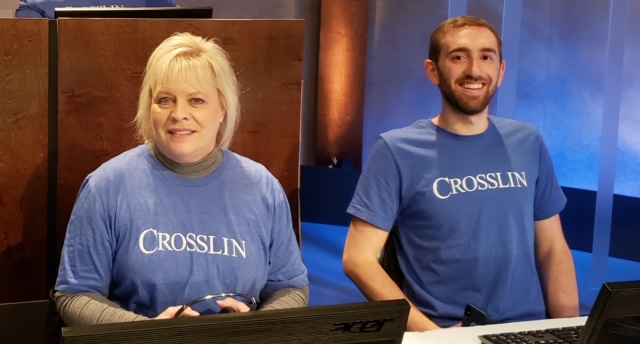 The history of Crosslin's unwavering community support can be seen in many ways, from manning the phones for the annual Nashville Public Television membership drive, collecting food during the holiday season, contributing school supplies, and adopting "angels" during the holiday season. Crosslin not only promotes the idea of giving back to the community, but supports its team members in doing so.
Crosslin sponsors teams for such events like Susan G. Komen Race for the Cure, Moosic City Dairy Dash, Soles4Souls Shoe drives, Second Harvest Food Bank BITE Hunger, and United Way's Backpacks for Hunger.
We also support Nashville's Young Leaders Council and has sponsored numerous team members as they complete training and serve on a not-for-profit board.