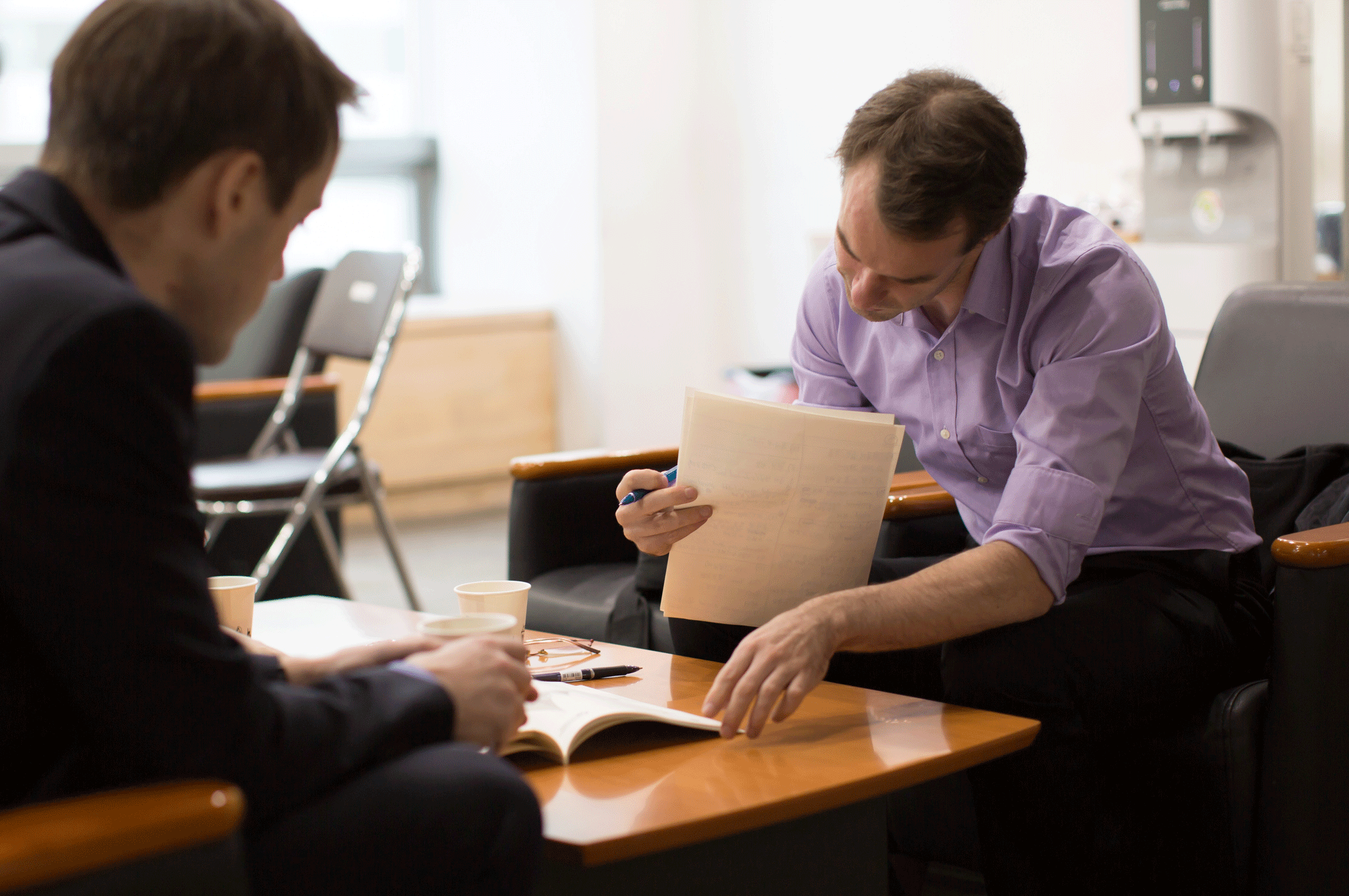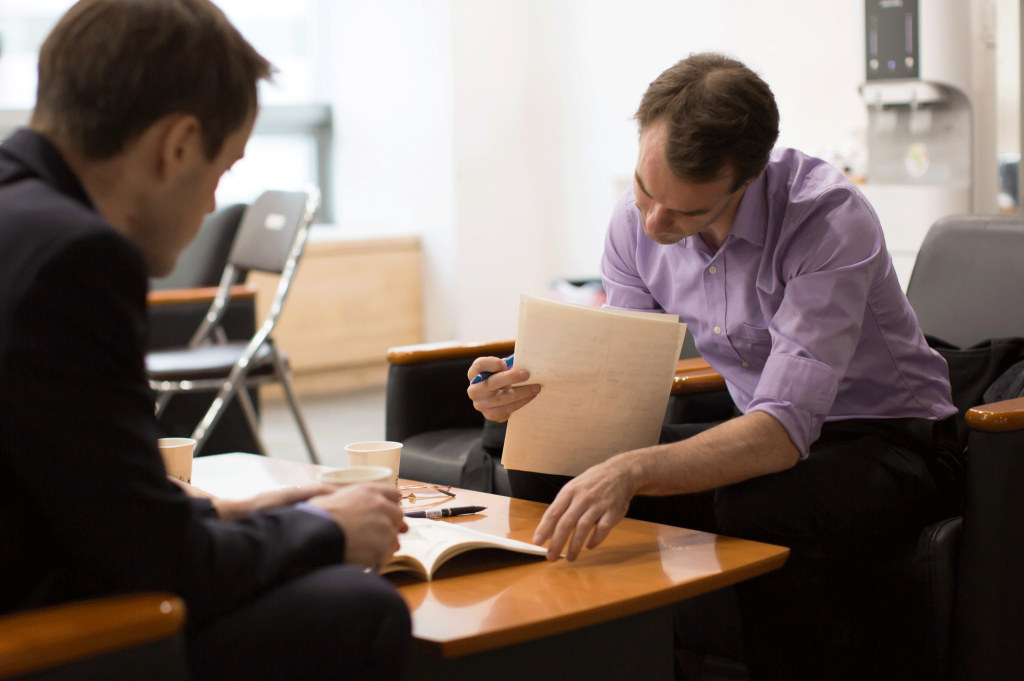 Crosslin has long been a supporter of emerging businesses, non-profit organizations, and entrepreneurs; in fact, our firm was founded with an entrepreneurial drive, a team of hard-working CPAs, and a hope for a dream to be fulfilled. We know firsthand the challenges and opportunities that today's emerging businesses and non-profits face. Crosslin has a strong desire to see similar organizations succeed and, to assist in those efforts, we have specifically created this division to serve our emerging businesses, non-profit, and entrepreneurial clients.
With all of our services, the goal of Crosslin's CFO Services division is to help your emerging organization get organized financially, strategically, and to plan for the future. Having the proper financial structure in place helps you grow your business or organization at a more rapid pace by increasing your visibility and allowing you to take advantage of your successes and address your weaknesses in a timely manner. Furthermore, as your business or organization grows, we have the expertise you need to meet your projected needs. Our client service is hands-on and personal, as we strive to provide you with assistance on the large, complex issues as well as your day-to-day needs.
Our CFO Services division, working closely with our tax department, offers a full range of tax and accounting advisory services to help emerging organizations meet their goals and achieve maximum effectiveness and efficiency.