Manufacturing & Distribution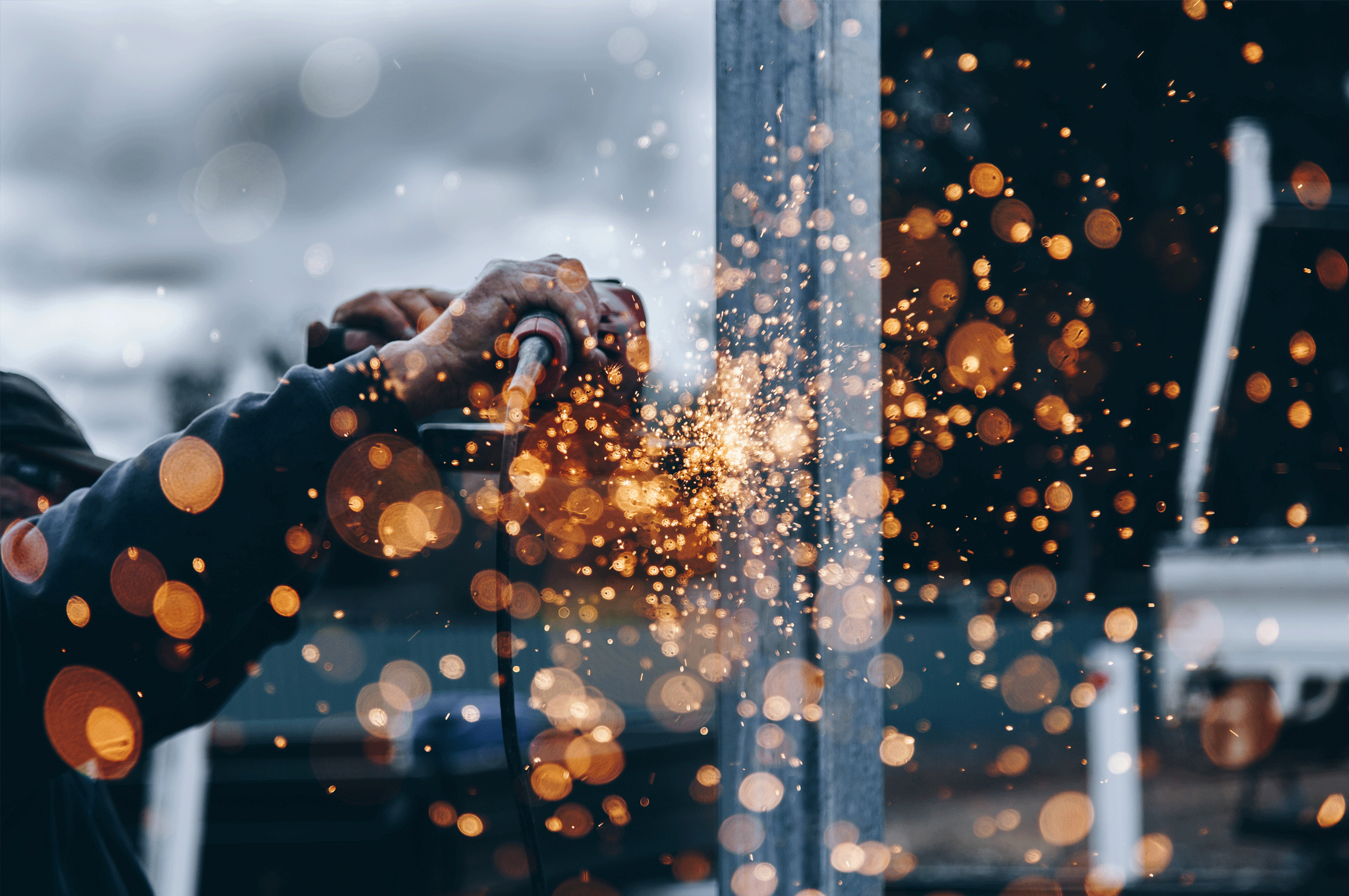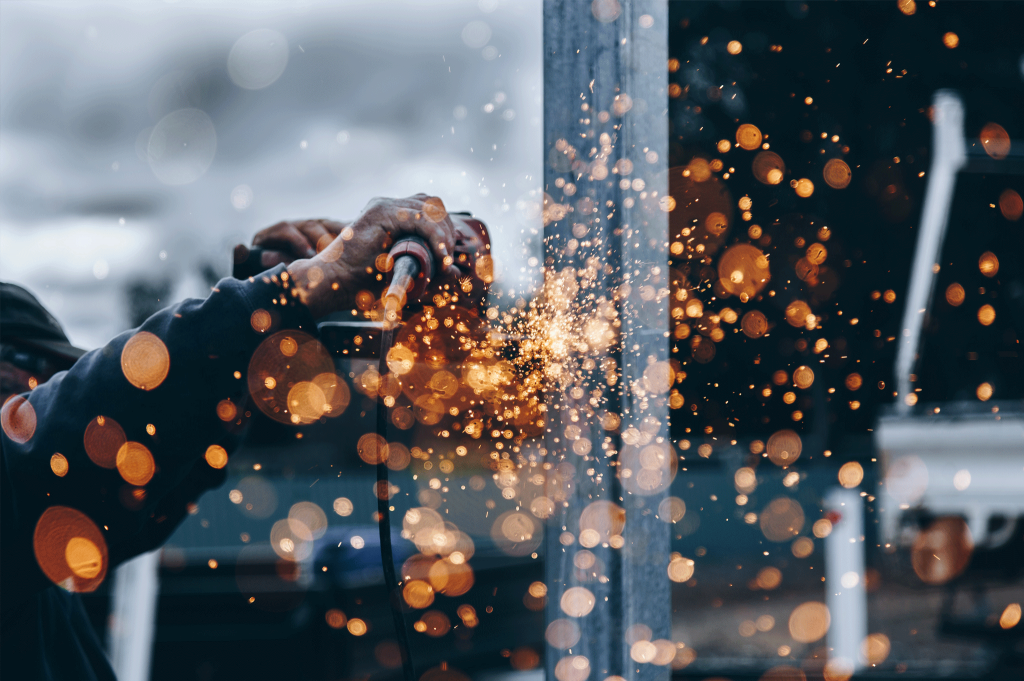 Crosslin has a depth of experience, specifically with manufacturing and distribution organizations. We have had the privilege of serving some of the most recognized names in manufacturing and distribution, not only in Tennessee but across the United States and world.
Experienced and knowledgeable business advisors are of paramount importance to your ability to operate effectively. Additionally, an understanding of your business plan and particular organization's policy helps the engagement to be performed appropriately. Our experience provides us with an understanding of the specific issues and risks faced by manufacturers.
Our firm also devotes special resources to our manufacturing customers in an effort to keep them up to date with recent happenings within their arena. In addition to our practical experience with manufacturers and distributors, we have experience in assisting our customers in the implementation of new accounting and reporting requirements, trends, and practices.