Founded in 1987, Crosslin was created out of the desire to provide companies with an alternative to the national and large regional accounting firm options. As those firms focused on larger, multinational customers, Crosslin set out to serve privately owned companies, not-for-profits and governmental customers as well as to offer alternative services for the SEC market.
The Crosslin brand includes Crosslin Certified Public Accountants, Crosslin Technologies, and Crosslin Healthcare.
Crosslin offers tax strategy and compliance, asset protection, audit and assurance, CFO services, HR services, state and local sales tax, valuation, litigation support, managed IT, managed security, unified communications, and other accounting and IT-related advisory services.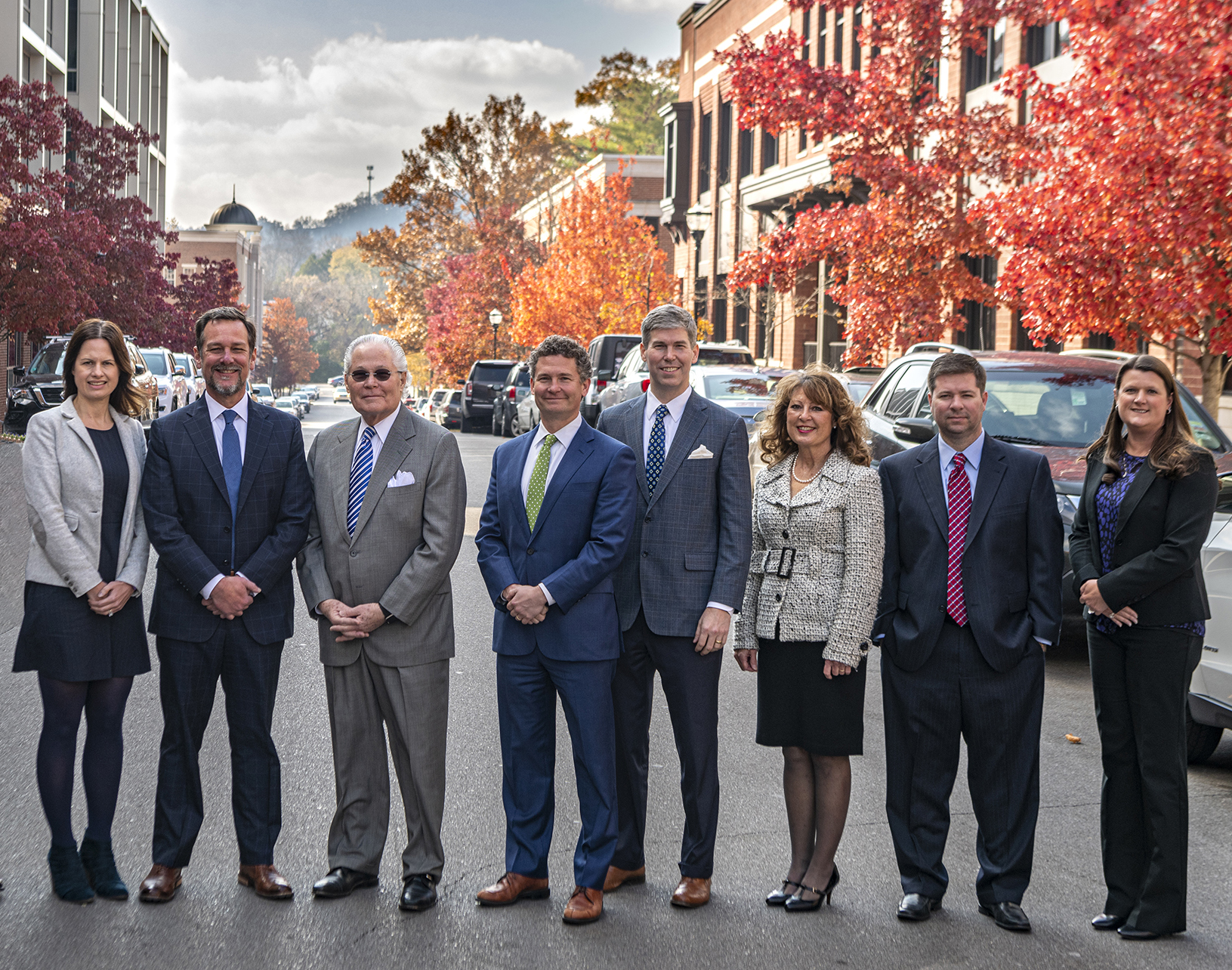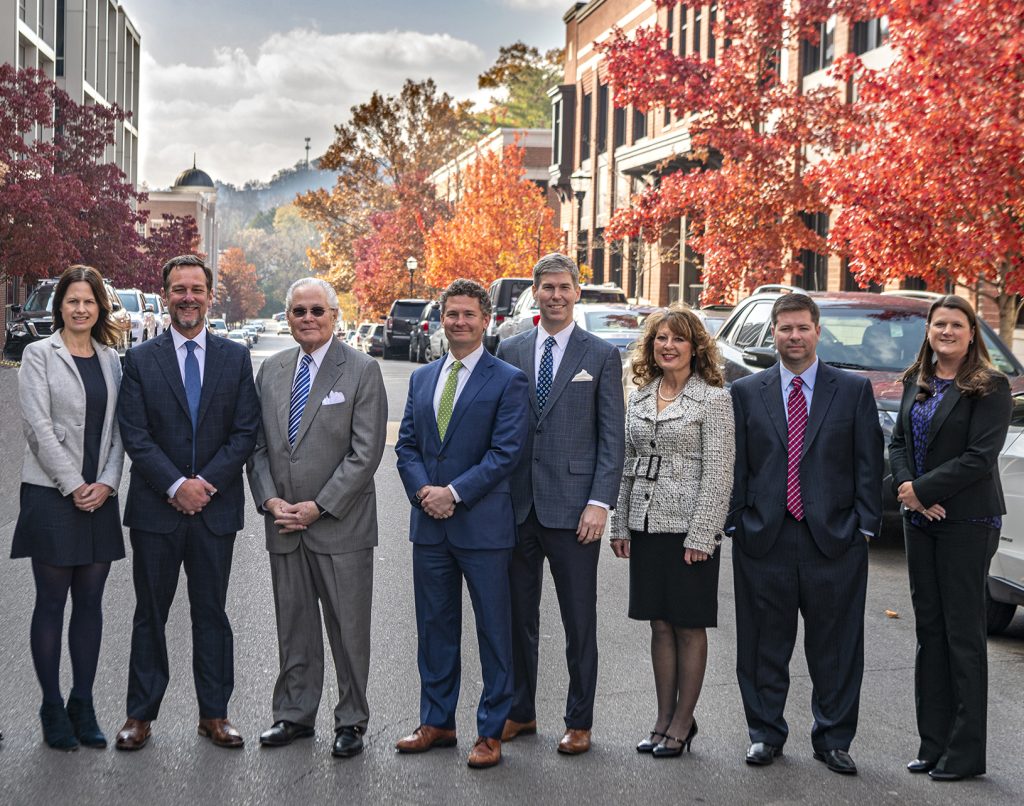 Delivering What We Promise
Crosslin's mission is to be a solution for clients who want the services and sophistication of a national firm, with the continuity of engagement personnel, personal attention from principals and managers, and fast response typically found in regional firms. The quality of our work is second to none, and we stand by our commitments. We always deliver exactly what we promise. We are confident that there is not another firm similar to Crosslin. Since 1987, we have been unique: a regional, hands-on firm providing national and international skill and resources at a substantial savings.
One of the ways we measure the firm's success is by our community involvement. Crosslin is deeply rooted in the communities in which we serve. Because of this dedication, Crosslin has been awarded the Business with a Purpose Award and Corporate Giving Award.