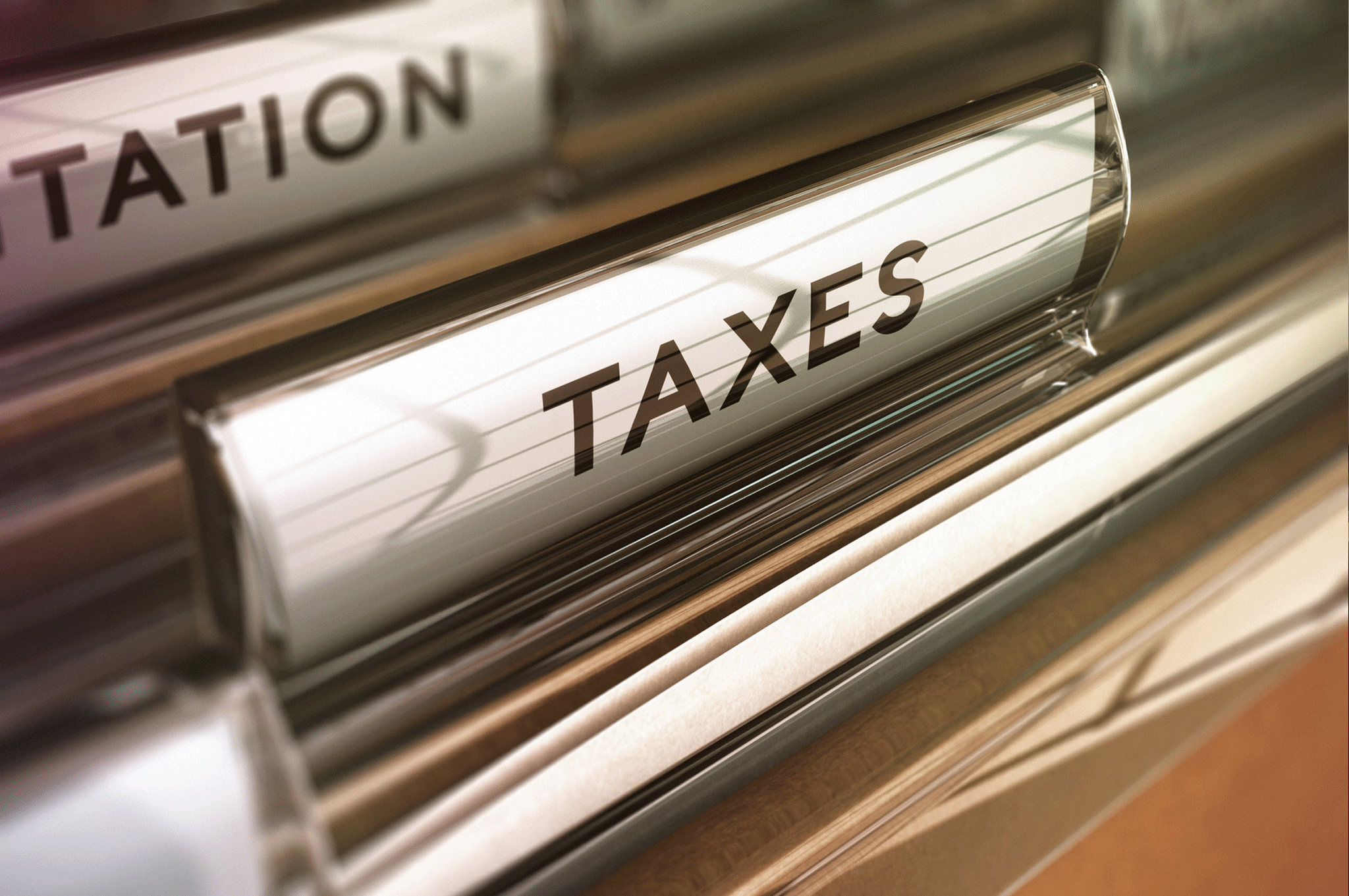 Taxes.  It is often an unpleasant word.  Planning for taxes, navigating decisions impacted by taxes, preparing tax forms, and paying taxes, interest, penalties, or fees is not something most people would choose to do with free time.  The Crosslin tax team is here to help you Do More and Be More® by freeing you from much of the burden related to tax planning and compliance.  Our proactive, knowledgeable tax professionals take initiative, anticipate impending problems, foresee potential opportunities, and develop effective and practical solutions for your tax needs.
To do that we work to understand your objectives (directly and indirectly related to your taxes) and bring technical expertise in both the business and individual tax areas to work with you throughout the year to integrate effective tax planning into your decision-making process.  We will meet with you in person, by phone, via video conferencing, or through email.  We will work to meet your best communication style.
We believe in leveraging technology to efficiently and effectively work with our clients to provide and receive data so that our time is spent doing what you need from a tax professional: delivering value related to your taxes.
As a client of the Crosslin tax team, you will also have the ability to access tax-related content through electronic and other means to further our collaboration with you. We filter volumes of information produced by the taxing authorities and knowledge leaders to identify data most helpful to our clients.