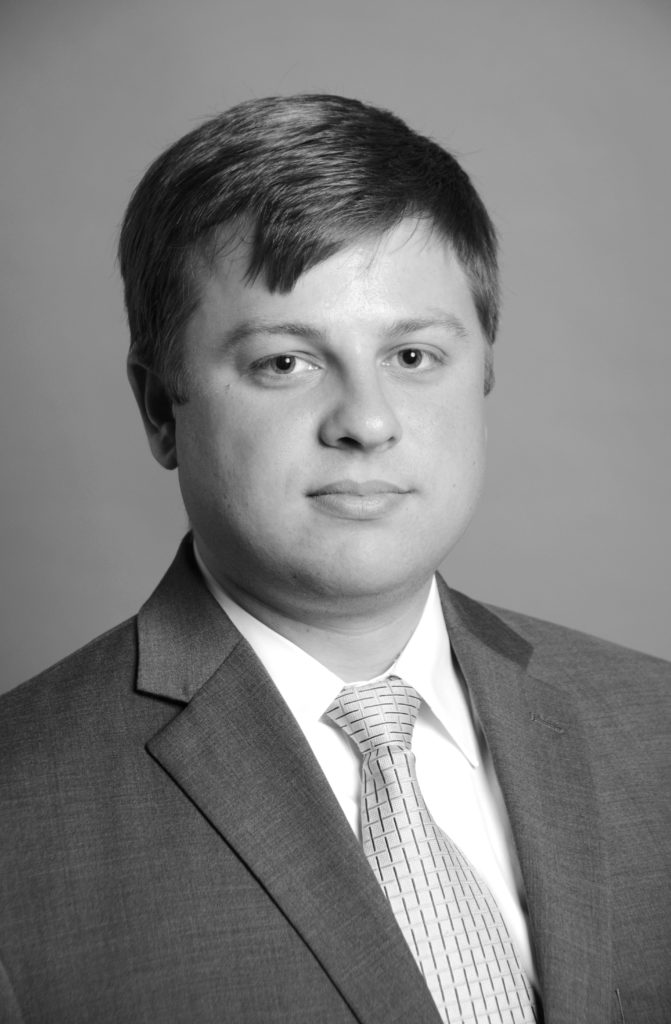 Scott L. Romans
About Scott L. Romans
Scott serves as a Principal in the Crosslin tax department, as well as the office managing principal for our Lexington office.  He has 15 years experience primarily working with closely held businesses and owners on complex tax planning and compliance. Scott works with a variety of entities, including construction, real estate, spirits production, professional services, healthcare (physician and dentist practices), and transportation. Scott has also worked with businesses on a broad range of consulting services, including temporary controllership services, mergers and acquisitions, new business setup, and business succession planning.
Prior to joining Crosslin, Scott served as a partner at a local Lexington firm where he served in a leadership role for both the tax team and the entire firm. He managed the firm's tax compliance services and worked with multi-state clients and complicated tax scenarios, assuring that the quality of service and product received was of the highest caliber.
Scott is a member of the American Institute of Certified Public Accountants, Kentucky Society of Certified Public Accountants, and the Association of Certified Fraud Examiners. In addition to being a CPA, Scott also has certifications in Business Valuation and Financial Forensics.  In 2017, Scott received a Forensic and Valuation Services Standing Ovation recognition from the American Institute of Certified Public Accountants.
Scott serves on the Professional Ethics and Construction committees of the Kentucky Society of CPAs.
Education
Bachelor of Arts in Accounting;
Transylvania University
Professional Associations
Member, American Institute of Certified Public Accountants
Member, Kentucky Society of Certified Public Accountants
Member, Association of Certified Fraud Examiners
Licenses & Certifications
Certified Public Accountant
Certified Fraud Examiner
Accredited in Business Valuation
Certified in Financial Forensics
Member, Professional Ethics and Construction committees of the Kentucky Society of CPAs