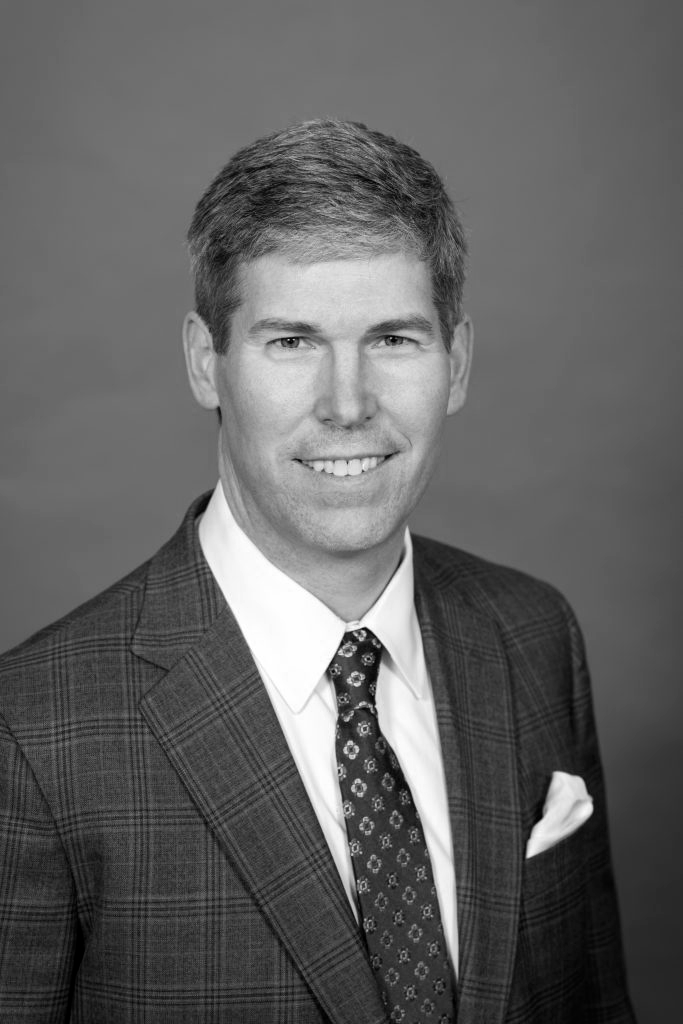 We make a living by what we get. We make a life by what we give.
Unknown
Justin D. Crosslin, Jr.
About Justin D. Crosslin, Jr.
Justin manages the operations of Crosslin and Crosslin Technologies.  Within the accounting and consulting firm, Justin's responsibilities include management of the company finances, operations, banking and legal relationships, human resources as well as oversight of the operations team, strategic direction, and company development.  He is active in the development and management of Crosslin's expansion initiatives.  A recognized leader and board member within the Nashville business community, Justin was the driving force behind the establishment of Crosslin Technologies.  With Justin's help, the Crosslin companies have been named to the Inc. 500 (1 time) and the Inc. 5000 (four times) fastest growing companies in America lists.
Within all of the Crosslin companies, Justin works diligently on process control, efficiencies, and technological advances to continually improve the way the company does business.  He also devotes time and effort to fostering relationships with other area companies as well as those within the BDO Alliance.
Prior to joining Crosslin, Justin directed the operations for a toy manufacturer with overseas operations, served as the financial operations analyst for a medial imaging company, and served in accounting and operations for a physician practice management company.  He began his career in hospital operations with a large hospital company eventually moving into governmental operations with the same company.
Justin currently serves on the board of directors for the Middle Tennessee Council of the Boy Scouts of America and is a former Treasurer of Community Nashville.  He is a founding board member of both Leadership Healthcare and Montgomery Bell Academy's Young Alumni board, and is actively involved in the Nashville chapter of Entrepreneur's Organization.  He also devotes time to mentoring business owners at the Nashville Entrepreneur Center, young leaders with the Young Leader's Council, and others within the business community.
In 2010, Justin was a recipient of the Nashville Business Journal's Forty Under 40 honor and winner of the Nashville Emerging Leader Awards – Business Category.  Justin was named Young Leader of the Year by the Young Leaders Council in 2017.  Additionally, he was named a Power Leader in Finance for 2015-2020 by the Nashville Business Journal as well as named to named to the Nashville Post In-Charge list 2016-2020.
Education
Bachelor's Degree, Goizueta Business School at Emory University
Executive Master's Degree, Owen School of Vanderbilt University
Professional Associations
Member, American Institute of Certified Public Accountants
Member, Tennessee Society of Certified Public Accountants
Entrepreneur's Organization
Leadership Healthcare
Young Leaders Council
Licenses & Certifications
CPA, Tennessee
Power Leaders of Finance 2016
Power Leaders of Accounting 2015