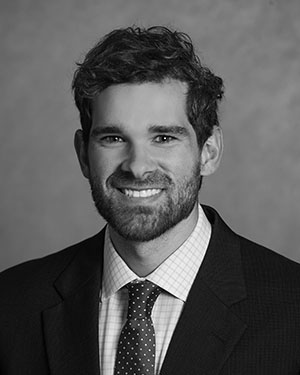 Curtis Payne
About Curtis Payne
Prior to joining Crosslin, Curtis worked at a local firm in Owensboro, Kentucky for 4 years. Curtis has been with Crosslin since 2014. During that time, he has participated in the audits of a variety of industries including government, not-for-profit, education and many other business entities.
Customers served by Curtis include the Clarksville Gas, Water and Wastewater Departments, Natural Gas Acquisition Corporation, Greater Nashville Regional Council ("GNRC"), the City of Knoxville, the City of Franklin, the City of Knoxville Pension System, United Methodist Women, Grace Adult Homes, Union University, Bethel University, Welch College, Tennessee School Boards Association, Social Enterprise Alliance, Church World Service, Mur-ci Homes, Inc., the Metro Water Services of the Metropolitan Government of Nashville and Davidson County, Tennessee, Metropolitan Transit Authority, Nashville Entrepreneur Center, and the Tennessee Baptist Foundation. Curtis also has extensive experience in auditing federal programs under the Uniform Guidance.
Kentucky customers served by Curtis prior to joining Crosslin include Titan Contracting and Leasing, Pilot Steel, Young Manufacturing in Hartford, Kentucky, ARC of Owensboro, and the Wendell Foster Disability Center.
Curtis received his Bachelor of Science in Business Administration/ Accounting Emphasis degree from Campbellsville University School of Business and Economics. He also received an Advanced Accounting Certificate from Western Kentucky, Grise School of Business.
Education
Bachelor's Degree, Campbellsville University
Professional Associations
Member, Tennessee Society of Certified Public Accountants
Member, American Institute of Certified Public Accountants
Licenses & Certifications
Advanced Accounting Certificate, Western Kentucky University
Certified Public Accountant, Kentucky and Tennessee