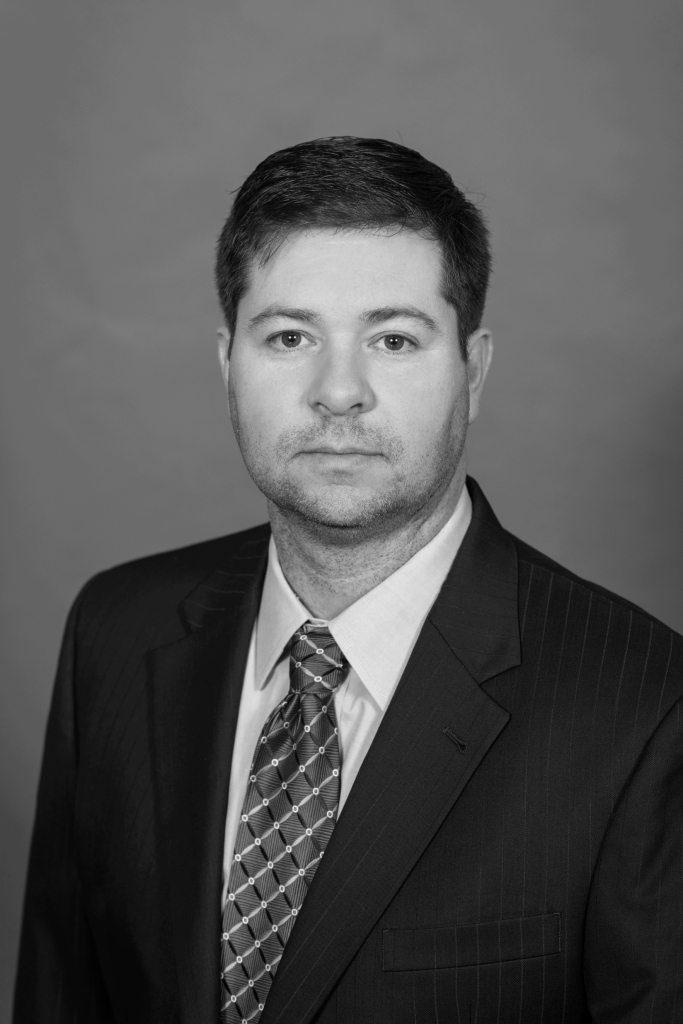 The truth of the matter is that you always know the right thing to do. The hard part is doing it.
Norman Schwarzkopf
Bryan S. White
About Bryan S. White
Bryan joined Crosslin Technologies as a Principal bringing 18 years of experience in Managed IT Services. Prior to joining Crosslin Technologies, Bryan served as the Vice President of Business Development at a managed service provider company, where during his tenure, the company quadrupled its revenue.
Bryan began his technology career in the United States Navy where he designed, installed, maintained and operated state-of-the art information systems. This included wide area networks, mini and micro computer systems and associated peripheral devices. In addition, Bryan operated and maintained telecommunications systems including automated networks, data links and circuits; transmitting, receiving, operating, monitoring, controlling and processing all forms of telecommunications through various media, including global networks.
In his current role as Co-Managing Principal of Crosslin Technologies, Bryan is responsible for the sales and operations of our Managed Services Division, which includes managed IT services and managed communication services. Those services include managed cybersecurity, data backup, server, desktop and device management, preventative maintenance of essential servers and networks, phone solutions, carrier services, and email solutions. Bryan guides our clients in the identification, development, and implementation of strategic plans to design technology platforms that will support their business goals and objectives.
Education
University of Maryland, ECC, Information Systems Management
Professional Associations
President's Club for seven consecutive years
Navy and Marine Corps Information Tech Achievement Medal
Letters of Commendation