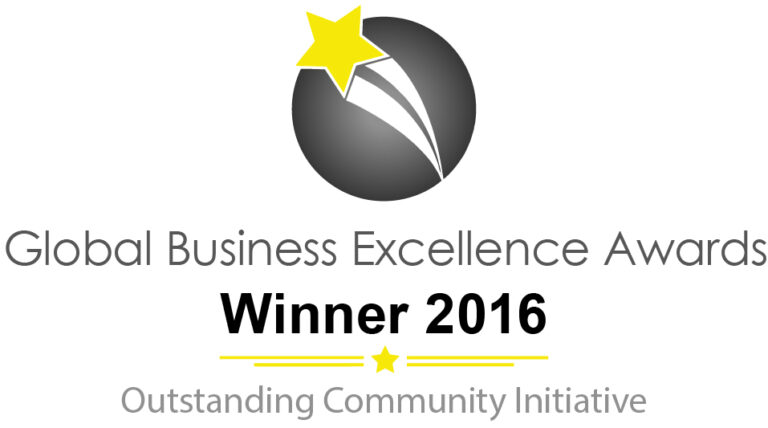 Crosslin has been named winner of the Outstanding Community Initiative category in the 2016 Global Business Excellence Awards (GBEA).  Crosslin was recognized for its overall contributions in supporting the local not-for-profit community.
"Crosslin has demonstrated incredible commitment to the community in the way it tries to help as many people as possible," the chairman of the GBEA judges noted.  "Many organizations focus on one charity or group alone, but Crosslin's team is active in an impressive range of areas including fundraising for charity, volunteering, donating items to food banks, supporting healthcare organizations, and working on the boards of not-for-profit organizations.  The judges were deeply impressed by the company's extraordinary reach across the community.  Congratulations to Crosslin for putting social responsibility high up on its agenda and for making a real difference to others."
The Global Business Excellence Awards are one of the world's highest profile awards and pride themselves on having a large panel of independent expert judges who select winners according to strict criteria for each category and sector, focusing on financial results, innovation, and customer, employee, investor, and community benefits.
"Giving has been a cornerstone of Crosslin from the beginning," said Crosslin Operations Principal Justin Crosslin.  "I am extremely proud of the commitment the firm and our team members have made to giving back to our community and we are all truly honored by this recognition from the Global Business Excellence Awards."