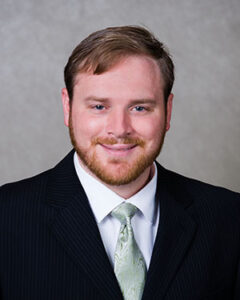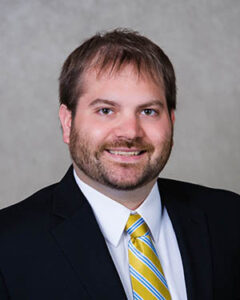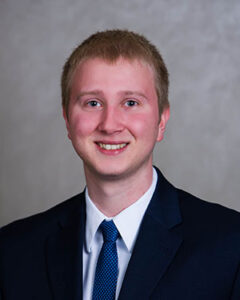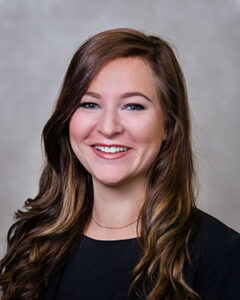 Crosslin has promoted several team members in its accounting and business solutions (ABS) and audit divisions.
Colin Neff has been promoted to accounting and business solutions manager.  Neff has been instrumental in the growth and development of this recently created division, both building processes and creating a team environment to attain new business.  He has worked tirelessly to manage the departmental workload, keep the team on task, and maintain EBS division goals.
Kyle Meek has been promoted to accounting and business solutions supervisor.  Meek has worked diligently to fully serve customers while increasing his knowledge of the industry and the profession.  He also has been key in expanding the EBS team, helping to recruit and train new team members.
Dan Misar and Alexis Oliver have been promoted to advanced audit team members.  With these additional leadership responsibilities, Misar and Oliver continue to become better advisors to customers as they further develop their skills.