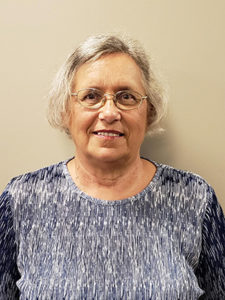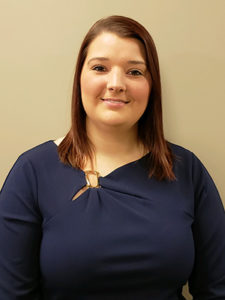 Crosslin has expanded its accounting and business solutions and audit teams.
The accounting and business solutions (ABS) department welcomes Rise' Holt as an ABS team member.  Holt brings more than 30 years of accounting experience to the position, most recently serving as human resources manager/corporate secretary for First United Bank and Trust of Madisonville, Ky.  She also worked as an accounting assistant/office manager for Goldenrod Dairy/Purity Dairies/Dean Foods in both Madisonville, Ky. and Nashville.
Ashley Coots has joined the audit department as an audit team member.  Coots previously worked as an intern for Crosslin.  She received her bachelor's degree in business administration from the University of Tennessee-Martin.