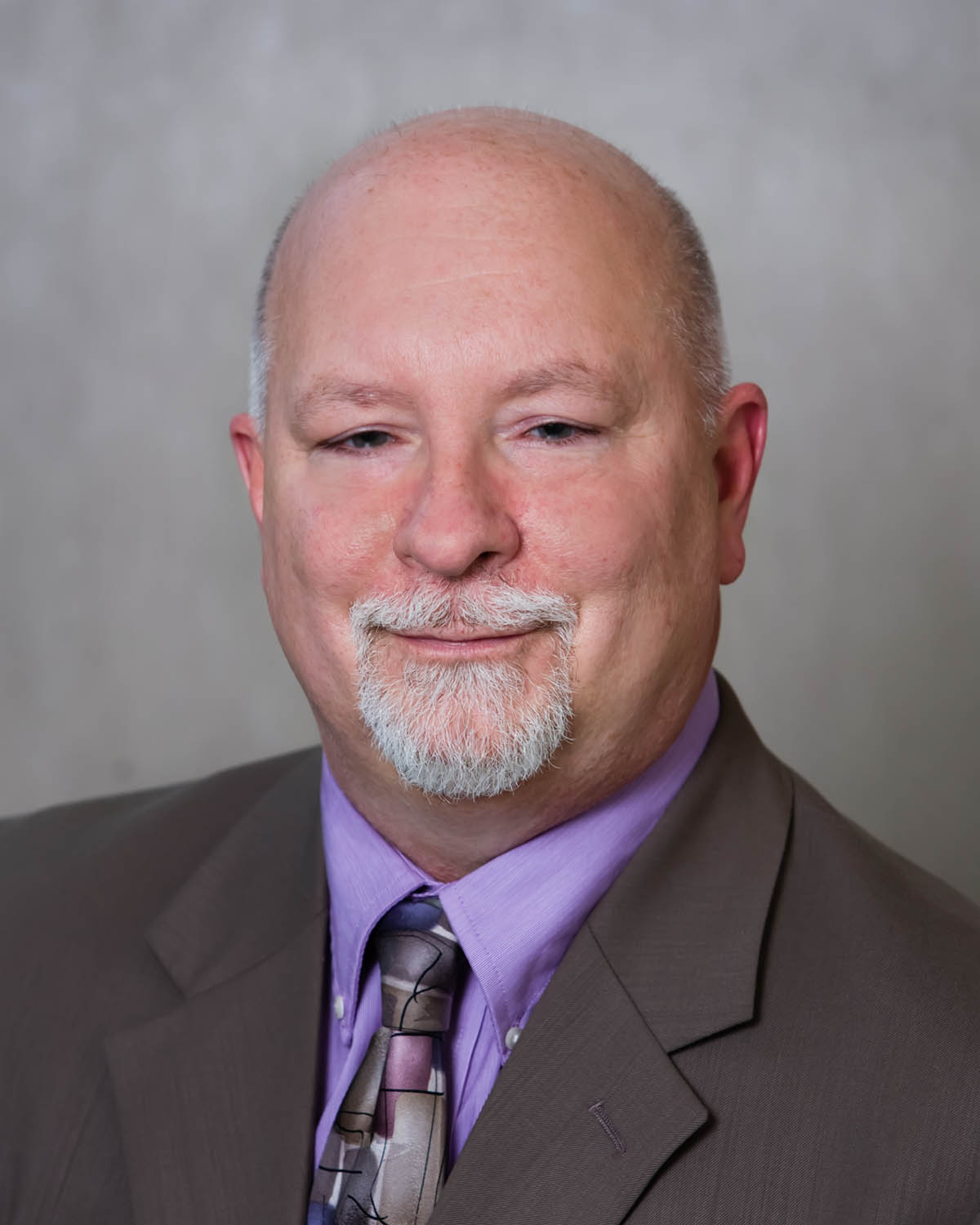 Crosslin has added Dan Warren as a senior manager in its tax department.  He will assist in growing the firm's expanding tax department and work with individual and business tax customers.
Warren brings more than 25 years of accounting experience to the firm, most recently serving in a tax management and compliance position with a regional accounting firm.
He is a member of the American Institute of Certified Public Accountants (AICPA), the Tennessee Society of Certified Public Accountants (TSCPA), and the Nashville Chapter of the TSCPA.
Warren received his bachelor's degree in accounting from Kennesaw State University.